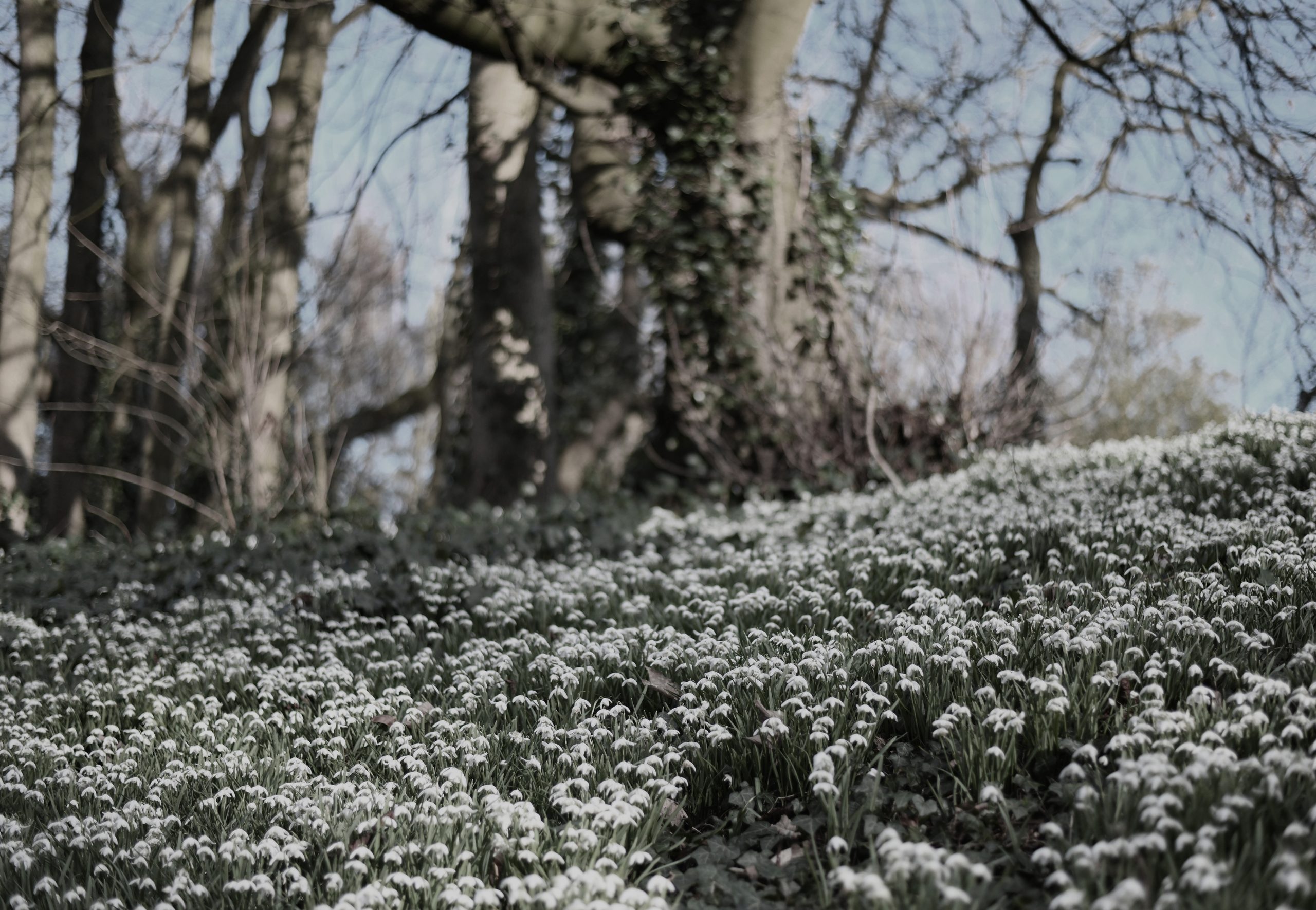 Visit James at his studio in Lincolnshire.

James lives and works in the Lincolnshire Wolds, a large, empty county half way up the Eastern edge of England, 12 miles from the sea. It is a quiet and unchanged part of the world. Here, he refines his traditional craft.
Let James guide you through the ancient craft James uses to create his art. Panel preparation, linen stretching and the mixing of materials to. At the centrepiece of the room is the easel…
Contact us for further information.