The Pleasure of Commissioning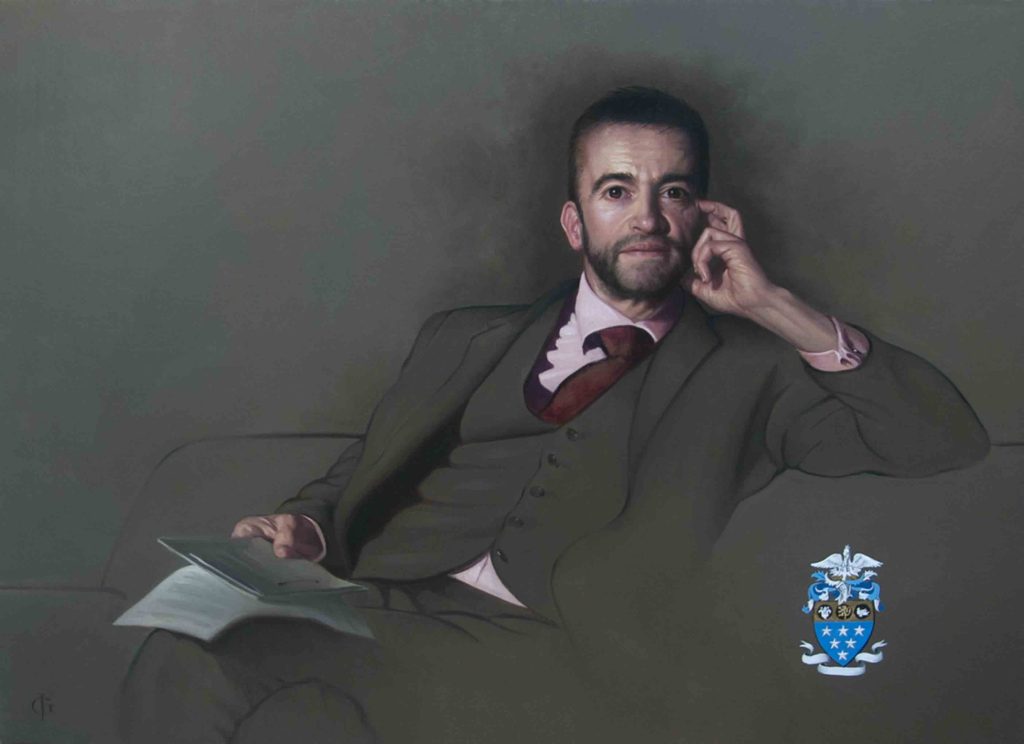 A large percentage of the work I produce comes through the commissioning process. Sometimes, people connect so strongly with my imagery and colours that to commission a picture is an easy and pleasurable step to take.
The work that comes from the team of painter and patron is often immensely satisfying. The finished painting has an immediate history including sketches, letters, conversations and visits, all of which give a picture true value.
If you have an awkward wall space to fill, if you wish to make a gift to a loved one, commemorate someone, donate a painting to an institution, capture an animal in its prime, bring back memories of a home abroad or just a strong desire for a picture, then contact me.

Commissions undertaken: Portraits, Still lifes, Horse Portraits, Historical Subjects, Landscapes, Domesticated Animals.
---
The Commissioning Process
The commissioner has the gem of an idea, which acts as a starting point from which the following process flows:
Contact us by e-mail or telephone making sure to leave a return contact address or number. The idea is discussed. Practical matters such as location, timing and financial boundaries are considered. Some technical information will be given. I set down my thoughts in a letter. If necessary ideas will be clarified further.
Sittings are arranged for portraiture, which usually take place in the studio. However, I will travel if requested. A simple Commission Contract is exchanged outlining our obligations to one another. 40% deposit is due on exchange. From the time work commences, the patron is kept informed as to the work's progress. A final viewing, prior to varnishing and framing, is arranged. Balance due on delivery.
---
Prices & Lead Times for Portraiture
Because of their unique nature, prices for most commissions vary. Please contact James to discuss: [email protected]